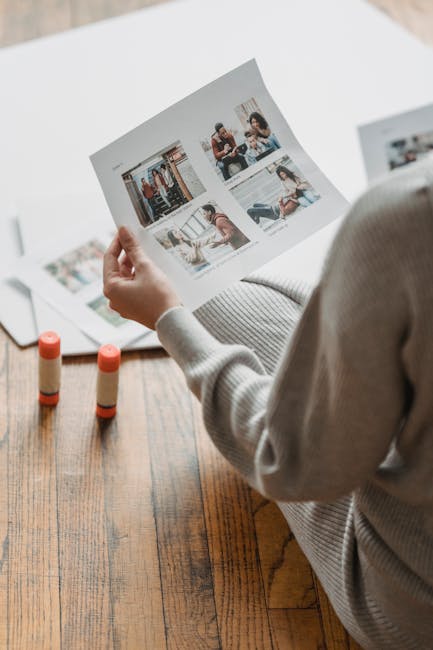 Medication for Panic Attacks: Types and Side Effects
Panic attacks can be extremely debilitating and difficult to manage. While medication is not the only form of treatment, it can be an important part of addressing your panic attack symptoms. Below is a guide to some of the available medications for treating panic attacks.
Types of Medication for Treating Panic Attacks
Selective Serotonin Reuptake Inhibitors (SSRIs) are used to treat depression and anxiety, including panicattack symptoms. Common SSRIs include sertraline, paroxetine, fluoxetine, escitalopram, and citalopram.
Tricyclic Antidepressants (TCAs) are used to treat depression and anxiety, including panic attack symptoms. Examples of TCAs include nortriptyline and imipramine.
Benzodiazepines are tranquilizers used to treat anxiety and panic attacks. Examples of benzodiazepines include alprazolam, lorazepam, and clonazepam.
Beta-blockers are used to reduce symptoms of anxiety such as trembling and racing heart. Examples of beta-blockers include propranolol, atenolol, and metoprolol.
Side Effects of Medications for Panic Attacks
Medications for treating panic attacks can have side effects. While these side effects are usually mild, they can be severe in some cases. Some common side effects of medications for panic attacks include nausea, dizziness, headache, insomnia, and agitation. It is important to talk to your doctor if you experience any of these side effects.
In conclusion, medications can be an effective strategy for treating panic attacks. It is important to discuss the available options with your doctor before taking any medication. Make sure to inform your doctor of any side effects you experience, as well as any other medications or supplements that you are taking.